Retour à toutes les intégrations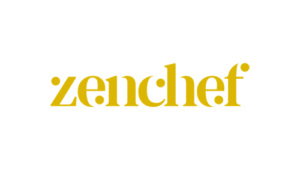 Zenchef – Payments
Zenchef
Payments via QR
Zenchef offers digital payment via QR Code, via Zenchef Pay. Paying your restaurant bill autonomously from your smartphone has never been so easy and fast. Zenchef Pay can be linked up with Trivec POS systems so that the data can be transferred to your interface!
Zenchef Online ordering
Zenchef offers online reservation systems for restaurants. Online reservation system for your restaurant has never been this easy. Taking reservations online or over the phone online or over the phone becomes a pleasure for you, your team and your customers.
Discover Zenchef – reservation software for restaurants without intermediaries and without commissions. Save time and customers with online reservations. Receive online reservations 24 hours a day, 7 days a week even when your restaurant is closed thanks to the Zenchef commission-free reservation module on your website. Integrated with Trivec POS for all relevant data on in one place.
Autres intégrations Payments