Retour à toutes les intégrations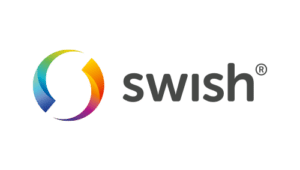 Swish
Swish
Mobile payment system
Swish is a collaboration between six of Sweden's largest banks. Together, Danske Bank, Handelsbanken, Länsförsäkringar, Nordea, SEB, Swedbank and Sparbanken own Getswish AB. Today, several banks have joined Swish. Each bank is responsible for designing offers, conditions and any fees for the service to its customers.
Trivec is a partner of Swish and uses the Swish service as a means of payment in Trivec Buddy.
If you have any questions about Swish and Trivec, contact us today and we'll tell you more.
Autres intégrations Payments