Retour à toutes les intégrations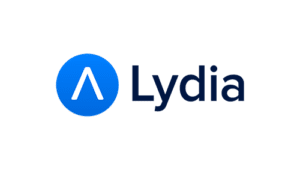 Lydia
Lydia
Contactless payments via mobile phone.
The Lydia account is not just a physical Visa card. It's also the possibility to pay online and in shop, simply and safely with a smartphone. Enable for your guests to pay with the phone.
Many payment methods
It works with Apple Pay, Google Pay, Samsung Pay and all other phones with Lydia Pay. This is even more secure than contactless payment with a bank card thanks to biometric identification – although you can also pay contactlessly with your Lydia payment card: it is equipped with an NFC chip.
Autres intégrations Payments